Black Swan State Theatre Company of WA presents
With Love 
Dear friends,
I write to you from Whadjuk Boodjar, where at Black Swan, we work, create and perform. We pay our respects to Nyoongar Elders past and present. 

This last year has offered many challenges, but has also afforded us time to reflect. In this reflection it has become clear that what we do as a company is gather. We gather ideas, we gather conversations, and we gather people.

To feel the pulse of an audience gripped by new Australian drama, to hear them laugh in unison at the perfectly paced comedic gesture, to marvel alongside them at a reinterpreted classic and more is a wonderful honour.

It's a honour we cannot wait to share with you in this our 30th year. Be it on a picnic blanket before The Cherry Orchard, or in deep discussion around Le Dernier Appel – we will gather. Whether revisiting the loved independent production Playthings or laughing in the aisles with Animal Farm – we will gather. Walking with us through all stages of That Shakespeare Play and holding our hands in the tenderness of Every Brilliant Thing – we will gather. Uncovering buried histories in the Heath Ledger Theatre with York and dancing under the stars for the Maali Festival – we will gather.

This is our invitation to you. Come and sit with us. Share these radical ideas, with love.

Always, with love.

Clare Watson, Artistic Director
---
Black Swan is back! We're thrilled to announce our 2021 Season "With Love", a big-hearted invitation to join us in the theatre once again. It's just not been the same without you.
In our 30th birthday year, our 2021 season "With Love" re-establishes Black Swan State Theatre Company's strong connection to our heritage, and is an invitation borne of big-heartedness to share theatrical stories in Perth, Western Australia of truth, rebellion, friendship, excess and hope; radical ideas ... with love.
---
Every Brilliant Thing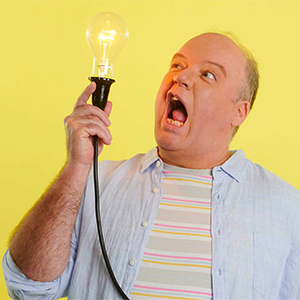 Studio Underground | 25 August - 17 September 2021
Animal Farm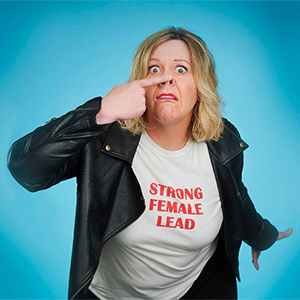 Heath Ledger Theatre | 2 - 24 October 2021
The Tempest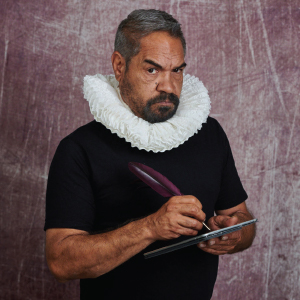 Octagon Theatre | 20 November - 11 December 2021
Past events
The Cherry Orchard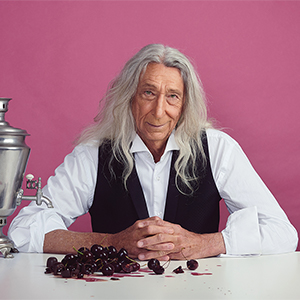 Sunset Heritage Precinct | 17 February - 14 March 2021
Playthings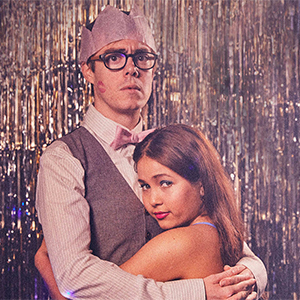 Studio Underground | 29 April - 8 May 2021
Cancelled event
Le Dernier Appel / The Last Cry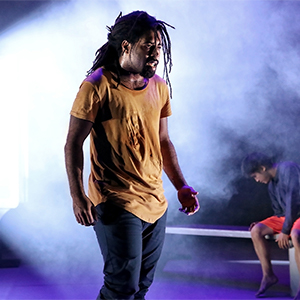 Heath Ledger Theatre | 12 - 15 May 2021
Please note:
Latecomers will not be admitted until a suitable break during the performance.
Mobile telephones and electronic devices are to be turned off during the performance.
Cameras, video cameras and tape recorders will not be permitted without the consent of the promoter.
Prices vary, check individual events for details.
---
Pricing and Transaction Fee Information
Transaction fees for ticket purchases differ depending on the sales channel you choose.
Web: $3.95 if cart values is $36 or less, $5.95 if cart value is more than $36.
Phone: $6.95.
In person: $0.
Group bookings: $8.95.
Add $2 for postage by Standard Mail or $4.40 for Registered Mail.
All tickets/items prices include GST if applicable and are quoted in Australian dollars.
Ticket prices can be dynamically adjusted, either up or down, based on real-time market demand, and without notice.
Please note ticket prices are subject to change without notice.