Black Swan State Theatre Company Season 2020
2020
State Theatre Centre of WA, Heath Ledger Theatre, Studio Underground and His Majesty's Theatre
Black Swan State Theatre Company of WA presents
Stories from Here
A state theatre company is for everyone and the State Theatre Company of WA is for all of us. We bring you the best artists from here and around the country to tell stories that will delight, surprise and catalyse conversations. We tell stories that are relevant, that reflect who we are, where we are and the times that we live in. That's why our 2020 season is a grand and exciting collection of 'Stories from Here'.
Our 2020 season looks at power, progress and place. The places we will visit together hold stories that seep into the people that inhabit them. Those that hold power will try to cling to it, while others seek it and succeed, only to discover that it's perhaps not the prize they were hoping for.
We kick off the year with Tim Winton's masterpiece Cloudstreet. An epic work of the Australian canon about post-war Perth, directed by Matthew Lutton in what is a once-in-a-generation experience as part of Perth Festival. Next, we take a trip south to Manjimup, for a heartbreaking and hilarious adaptation of The Cherry Orchard. We then head east to York, the oldest inland town in Western Australia, for a ghost story set in a hospital that will delight and terrify in equal measure.
The road trip continues with a stage adaptation of Wake in Fright, inspired by the cult Australian outback thriller film of the same name. Orwell's Animal Farm is brilliantly adapted by Van Badham and will be a wonderful vehicle to highlight the best of Perth's comedic talent. Unsung Heroes tells the stories of six local legends told by six of our most exciting local writers. And we're thrilled to host the inaugural Maali Festival – a First Nations takeover of the State Theatre Centre held during NAIDOC Week.
Our final destination for the year lands all of us together on the Heath Ledger Theatre stage for Oklahoma! a Rodgers and Hammerstein classic like you've never seen it before. Get ready for a Wild West musical in the round that is intimate, daring and electric. This season is full of old stories told anew and new stories about who we are. 2020 has it all. Join us on the ride.
- Clare Watson, ARTISTIC DIRECTOR
Cloudstreet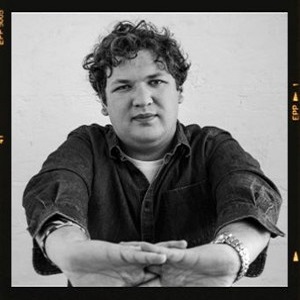 His Majesty's Theatre | 21 February - 15 March 2020
The Cherry Orchard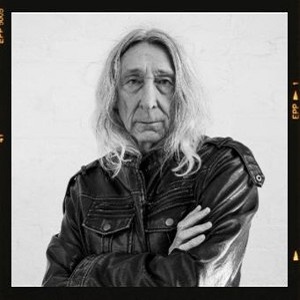 Heath Ledger Theatre | 9 - 31 May 2020
Unsung Heroes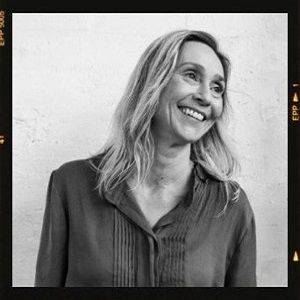 Studio Underground | 4 - 21 June 2020
Maali Festival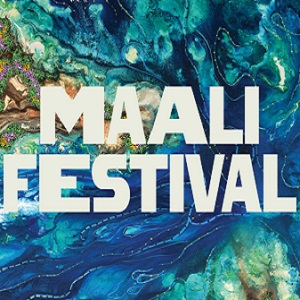 State Theatre Centre of WA | 12 July 2020
York


Heath Ledger Theatre | 15 August - 6 September 2020
Animal Farm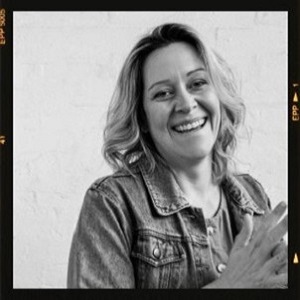 Studio Underground | 3 - 27 September 2020
Wake In Fright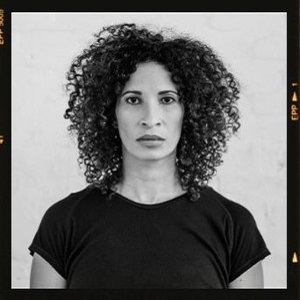 Studio Underground | 15 October - 1 November 2020
Oklahoma!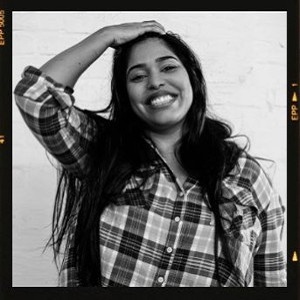 Heath Ledger Theatre | 28 November - 20 December 2020
Please note:
Latecomers will not be admitted until a suitable break during the performance.
Mobile telephones and electronic devices are to be turned off during the performance.
Cameras, video cameras and tape recorders will not be permitted without the consent of the promoter.
Prices vary, check individual events for details.
---
Pricing and Fee Information
Web: $3.95 if cart values is $36 or less, $5.95 if cart value is more than $36. 
Phone or mail: $6.95. In person: $0. 
Group bookings: $8.95. Add $4.40 for Registered Mail.
All tickets/items prices include GST if applicable and are quoted in Australian dollars.
Ticket prices can be dynamically adjusted, either up or down, based on real-time market demand, and without notice.
Please note ticket prices are subject to change without notice.