Presented by WA Youth Jazz Orchestra
In 2020, the WA Youth Jazz Orchestra enjoys a year long stay-cation to celebrate what we have created and nurtured from around Australia with Homegrown.

This season, WAYJO presents you with locally sourced rising stars, artfully paired with national guest artists that have made significant contributions to Australian big band music.

Become a season subscriber by purchasing tickets to 3 or more shows in one transaction to save up to 20% off the full price, plus enjoy discounts with our friends at Perth International Jazz Festival!

For more information about wayjo, visit wayjo.com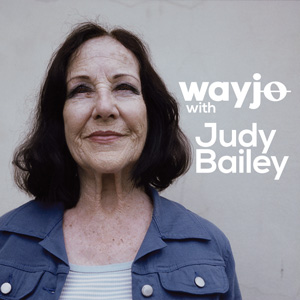 My Favourite Things with Judy Bailey
5 - 6 June 2020 | Downstairs at The Maj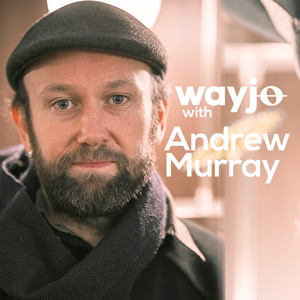 Come Together with Andrew Murray
3 - 4 July 2020 | Downstairs at The Maj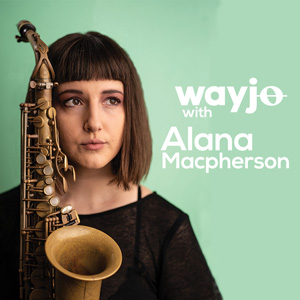 All or Nothing at All with Alana Macpherson
4 - 5 September 2020 | Downstairs at The Maj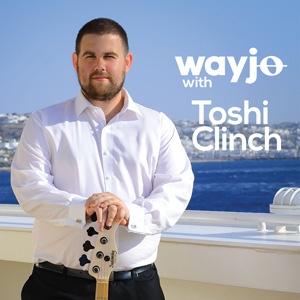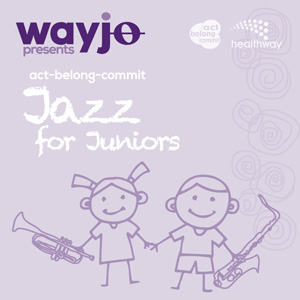 Jazz for Juniors
7 - 8 July, 29 - 30 September 2020 | Downstairs at The Maj
---
Cancelled performances
Swinging at the Embassy Ballroom, 27 March 2020
Jazz for Juniors, April
Polka Dots & Moonbeams,1 - 2 May 2020
Ticket holders - Perth Theatre Trust will process a full refund of the ticket costs and applicable handling fees onto the credit card that was used to purchase the tickets. You do not need to do anything. Please allow up to 25 business days for the refund to be processed. If you paid in cash or with other payment methods, our box office team will contact you personally to organise a refund. We appreciate your patience.
We apologise for the inconvenience and thank you in advance for your understanding.
Single tickets
Visit individual show pages for up to date pricing information.
---
Pricing and Fee Information
Web: $3.95 if cart values is $36 or less, $5.95 if cart value is more than $36. 
Phone or mail: $6.95. In person: $0. 
Group bookings: $8.95. Add $4.40 for Registered Mail.
All tickets/items prices include GST if applicable and are quoted in Australian dollars.
Ticket prices can be dynamically adjusted, either up or down, based on real-time market demand, and without notice.
Please note ticket prices are subject to change without notice.