Morning Melodies 2020 Concert Series
22 April, 15 July, 4 November, 16 December 2020
His Majesty's Theatre
Presented by His Majesty's Theatre
What could be better than spending a Wednesday morning listening to beautiful music in the magnificent His Majesty's Theatre?
Hosted by popular presenter David Hawkes and featuring the finest local and national musical talent, the Morning Melodies 2020 Concert Series includes 60s and 70s hits, a celebration of iconic 60s divas, opera favourites, and a very special Christmas concert.
Bring your friends, enjoy complimentary morning tea from 10am prior to the concert and stay back in town for a light lunch afterwards.
Performances begin at 11am and finish by noon.
Multi performance passes
---
Single tickets
22 April 2020
Cool Classics. Music from the 60s and 70s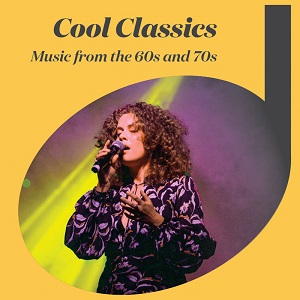 15 July 2020
West Australian Opera in Concert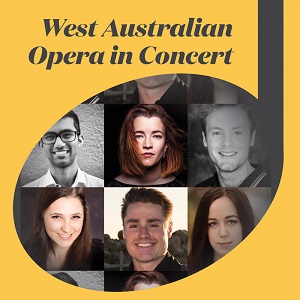 4 November 2020
The Women of the 60s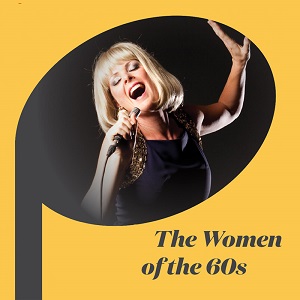 16 December 2020
A Very WAYO Christmas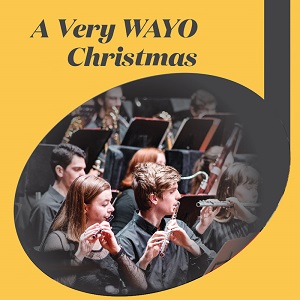 Multi Performance Pass
$88.00 Earlybird 4 Performance Pass (available until Friday 20 December 2019)
$66.00 Earlybird 3 Performance Pass (available until Friday 20 December 2019)
$98.00 4 Performance Pass
$73.50 3 Performance Pass
$49.00 2 Performance Pass
Single performance tickets
$30.00 Adult
$20.00 Child (Ages 4-15)
$24.00 Groups (8+) Phone (08) 6212 9291 or email groups@ptt.wa.gov.au
---
Pricing and Fee Information
Web: $3.95 if cart values is $36 or less, $5.95 if cart value is more than $36. 
Phone or mail: $6.95. In person: $0. 
Group bookings: $8.95. Add $4.40 for Registered Mail.
All tickets/items prices include GST if applicable and are quoted in Australian dollars.
Ticket prices can be dynamically adjusted, either up or down, based on real-time market demand, and without notice.
Please note ticket prices are subject to change without notice.