Presented by His Majesty's Theatre
Welcome to the Downstairs at The Maj 2021 Season!
We're excited to welcome you back to a season of hand-picked and world-class cabaret. After we were unable to present a season in 2020 due to the COVID-19 related venue closure, it is wonderful to unveil the 2021 Downstairs at The Maj season to you in a venue that has undergone a true transformation since 2019.
While you will still recognize our intimate Downstairs at the Maj performance space, you will now be greeted by a stunning new staircase leading to our new Museum Bar. Located in the space formerly occupied by the Museum of Performing Arts (MOPA), the intimate Museum Bar continues to showcase performing arts memorabilia from the MOPA collection, and adds glamour and sophistication to your pre-show show experience.
Our 2021 Downstairs at The Maj cabaret season features a smorgasboard of great voices, your favourite hit songs, trips down memory lane, outright (and sometimes outrageous!) comedy, and of course lots of fun. Combined with our cabaret-style table seating and a new food and drink menu offering snacks, small meals and a carefully curated beverage offering, you've got all the ingredients for a great night out.
Dress up or dress down for an elegant night out or a casual evening with friends - you may even make new friends! We look forward to seeing you Downstairs at The Maj in 2021!
PS: Our 2021 Downstairs at the Maj Candlelight Club members enjoy exclusive ticket and beverage discounts plus more – click here for more information! 

Want to know more? Download the season brochure here!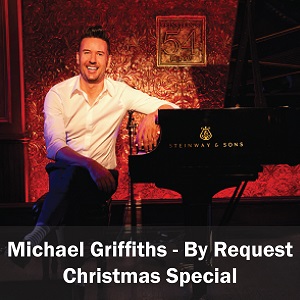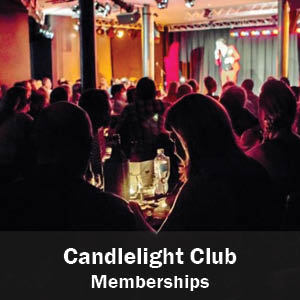 Become a Downstairs at The Maj Candlelight Club member!
---
PAST EVENTS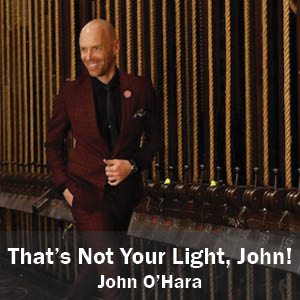 25 - 26 June 2021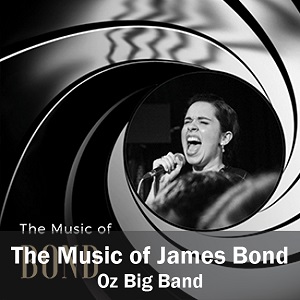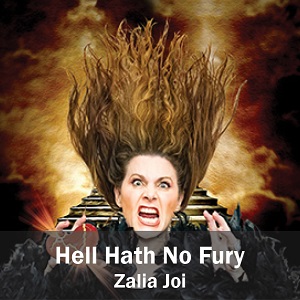 29 - 31 July 2021
---
CANCELLED EVENTS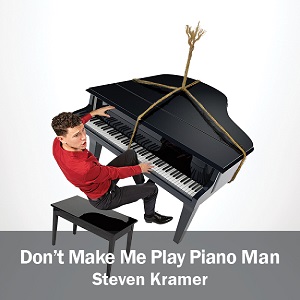 26 - 28 August 2021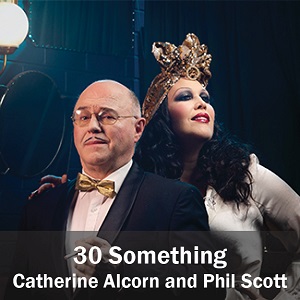 9 - 11 September 2021
Please note:
Latecomers will not be admitted until a suitable break during the performance.
Mobile telephones and electronic devices are to be turned off during the performance.
Cameras, video cameras and tape recorders will not be permitted without the consent of the promoter.
Standard
$47.00 Admit
$55.00 Admit + Wine
$63.00 Admit + Grazing Plate
$71.00 Admit + Wine + Grazing Plate
Downstairs at The Maj VIPs and Candlelight Club Members
Find out more about Downstairs at The Maj memberships here. 
$42.00 Admit
$50.00 Admit + Wine
$58.00 Admit + Grazing Plate
$66.00 Admit + Wine + Grazing Plate
Packages (price per show)
See three shows and save $2 per ticket or see four or more shows and save $5 per ticket. All discount pricing applied in cart. 
$45.00 Admit 3 shows
$42.00 Admit 4+ shows
$40.00 VIP/Candlelight Club Admit 3 shows
$37.00 VIP/Candlelight Club Admit 4+ shows
---
Pricing and Fee Information
Web: $3.95 if cart values is $36 or less, $5.95 if cart value is more than $36. 
Phone or mail: $6.95. In person: $0. 
Group bookings: $8.95. Add $4.40 for Registered Mail.
All tickets/items prices include GST if applicable and are quoted in Australian dollars.
Ticket prices can be dynamically adjusted, either up or down, based on real-time market demand, and without notice.
Please note ticket prices are subject to change without notice.