News Centre
New chairman for Perth Theatre Trust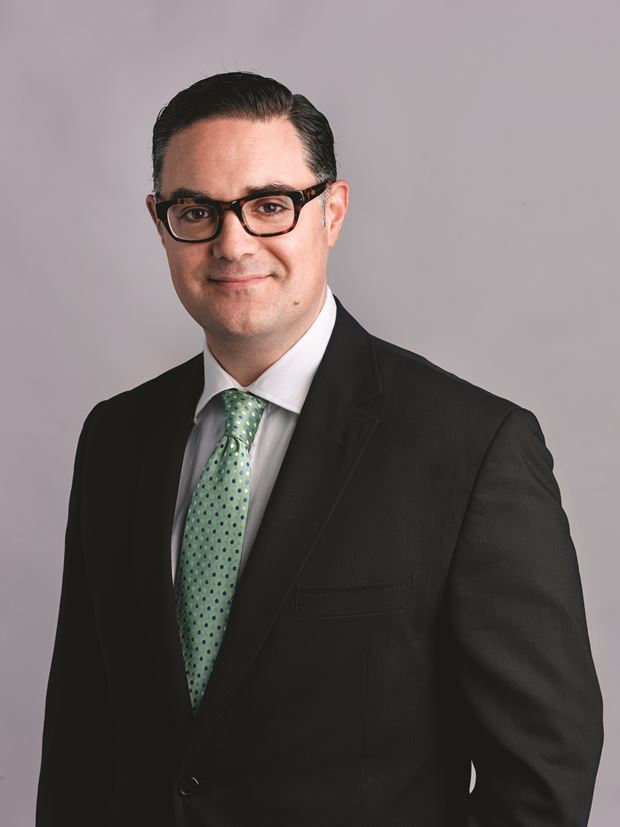 Lawyer Morgan Solomon is the new chairman of the Perth Theatre Trust
Minister acknowledges the work of outgoing chairman, Peter Blaxell
Culture and the Arts Minister John Day today announced the appointment of Perth lawyer Morgan Solomon as the new chairman of the Perth Theatre Trust.
Mr Solomon will succeed former Supreme Court judge, the Hon Peter Blaxell who served as chairman for three years.
Mr Day said Mr Solomon had served as trustee for the past three years and would not only bring legal expertise, but also a passion for the arts sector to his new role.
"Morgan is a founding director at Perth law firm Solomon Hollett Lawyers and has many years' experience in commercial, business, wills and estates and estate litigation," he said.
"He is also a founding member of The Chamber of Arts and Culture Western Australia, sits on the board of the Prostate Cancer Foundation of Australia and is a former board member of FORM.  Morgan will bring a wealth of experience to his new role as chairman."
The Minister thanked outgoing chairman, Mr Blaxell for his outstanding contribution to the trust during a time of great change.
"Under his leadership the Perth Theatre Trust reviewed its working model and made a case for change that saw it start a new management model in 2015," Mr Day said.
"To date, this model has already shown great success and I thank Peter for his commitment to the role during his time as chairman."
Max Kay has also been reappointed for a further two-year term.
---
Media contact:  Amanda Carrie
Telephone: 6552 6200  Mobile: 0437 554 315
Email: amanda.carrie@dpc.wa.gov.au  Website: http://www.premier.wa.gov.au
Back to news